Shop Early for the Holidays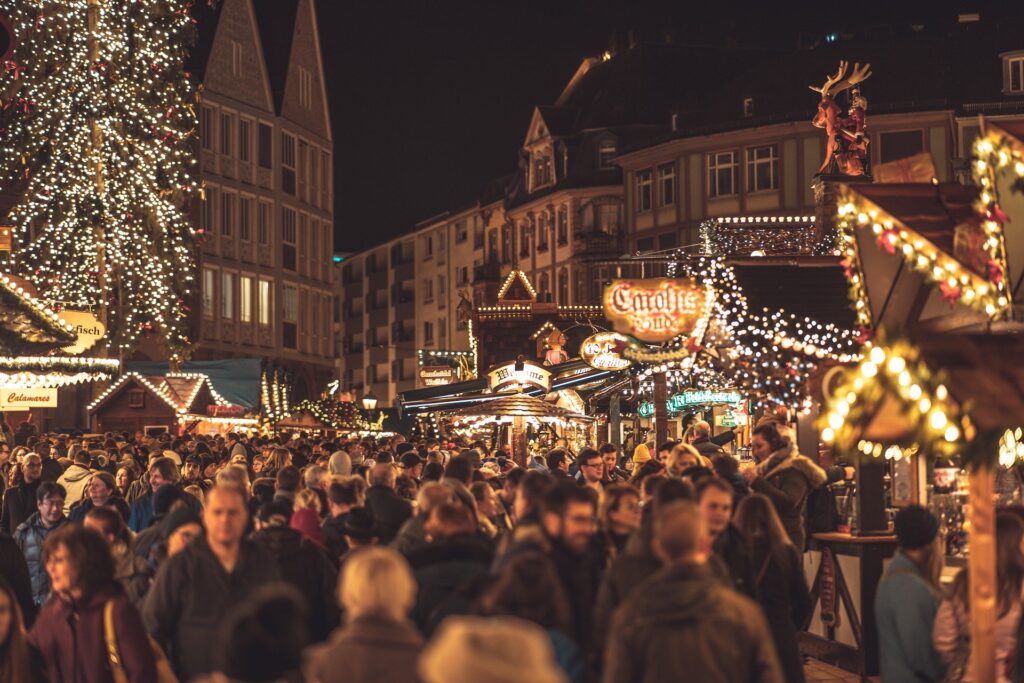 Inventory from Suppliers is Limited
As you are most likely hearing elsewhere, supply chain issues are a problem this year! And they are going to impact Holiday Shopping for 2021. We are already feeling the strain when it comes to receiving items ordered for Fall and Holiday. Like others, we suggest you start shopping early for those hot ticket items. Not only is it harder to acquire items from our suppliers, but it is also taking them longer to ship. What once took a week to ten days to receive, is now two to three weeks.
We have regularly backed up items to the best of our ability. We hope that this will help fill inventory holes but also recognize that we will likely be low in some areas in the store.
Special Orders Can't be Guaranteed
Also, at this point, we cannot guarantee special orders will arrive in time for the Holidays. For example, any Stetson or Resistol felt hat ordered today will not be available until May of 2022. Western saddles are out 24 weeks from Circle Y and Billy cook. The majority of work boots from Ariat are now not deliverable until late Spring of 2022. Several western boot styles are not expected to arrive until the end of December or early January.
We expect that most items this Fall and Holiday season will likely be one and done when it comes to ordering. Manufacturers unfortunately do not have additional/extra inventory. Fortunately, we have been doing everything we can to back up items with future delivery for the store, but we are still subject to the manufacturers' delivery and shipping times.
Slower Delivery Times
If you're planning on ordering online we once again recommend ordering early as shipping through UPS and the US Postal Service are taking longer than in previous years. For those of you that are local there is also the option to pick up your order in-store. We recently made some updates to our website that now allow this feature as well as keeping better track of what is and is not in stock.
We look forward to serving and seeing you all this Fall and Holiday season!