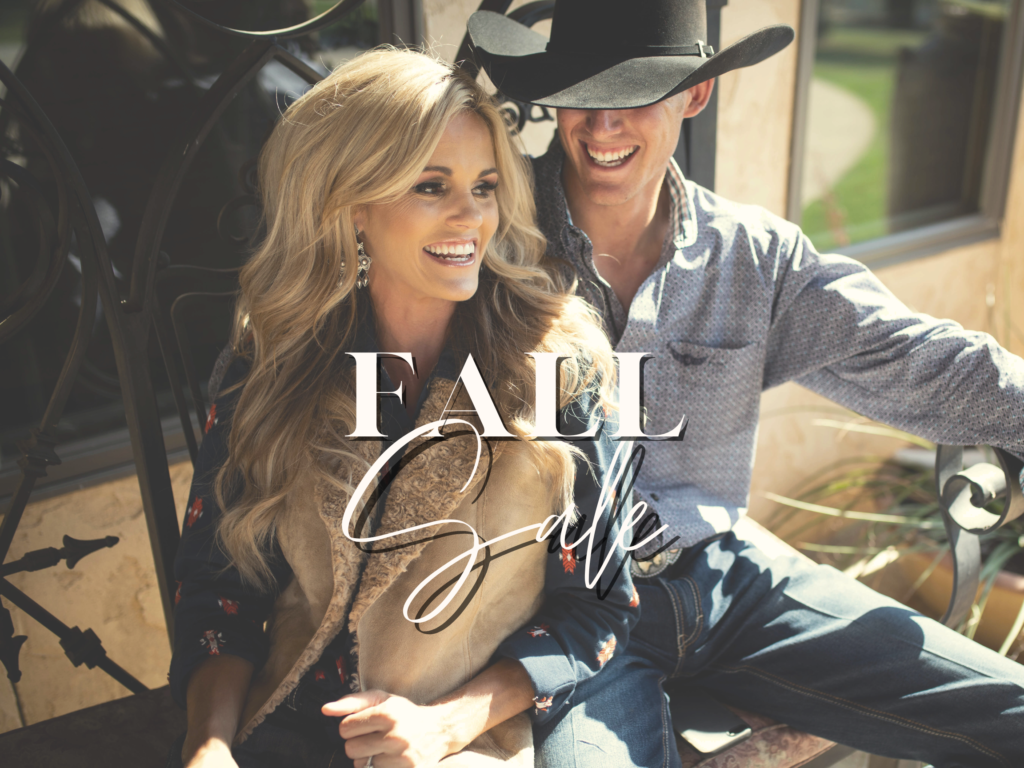 Fall is almost officially here, and we're ready to celebrate with our 2023 Fall Sale! This year's sale takes place September 29 – October 1st! This annual event gives you three days and three days only to save 15% on any regularly priced items in-store and special orders placed during the sale. We also have other amazing deals you'll find in-store only!
For those of you who are shopping online use code Fall15 to receive 15% off your order from September 29 – October 1.
Quick Overview of Fall Sale Specials (In-Store Only)
Select outerwear, hoodies, and fleece 50% off
Clearance Rack of Men's and Women's Clothing – $19.99 or less
Table of Men's and Women's Jeans – Clearance Priced
All Hilo and Crusier casuals buy 1 get 1 50% off
Select Men's and Women's Western Boots Sale-Priced
Select Felt Hats Clearance-Priced
Fall Sale Details – Deals & New Items
Outerwear & Apparel
If you're looking for new seasonal westernwear and outerwear don't skip our Fall Sale. All the fall favorites like Fleece Pullovers, Hoodies, and Bonded Jackets and Vests are here! You'll find a large selection of new seasonal fashion tops, flannels, and shirts for men and women. Additionally, select outerwear, hoodies, and fleece pullovers are marked down 50%.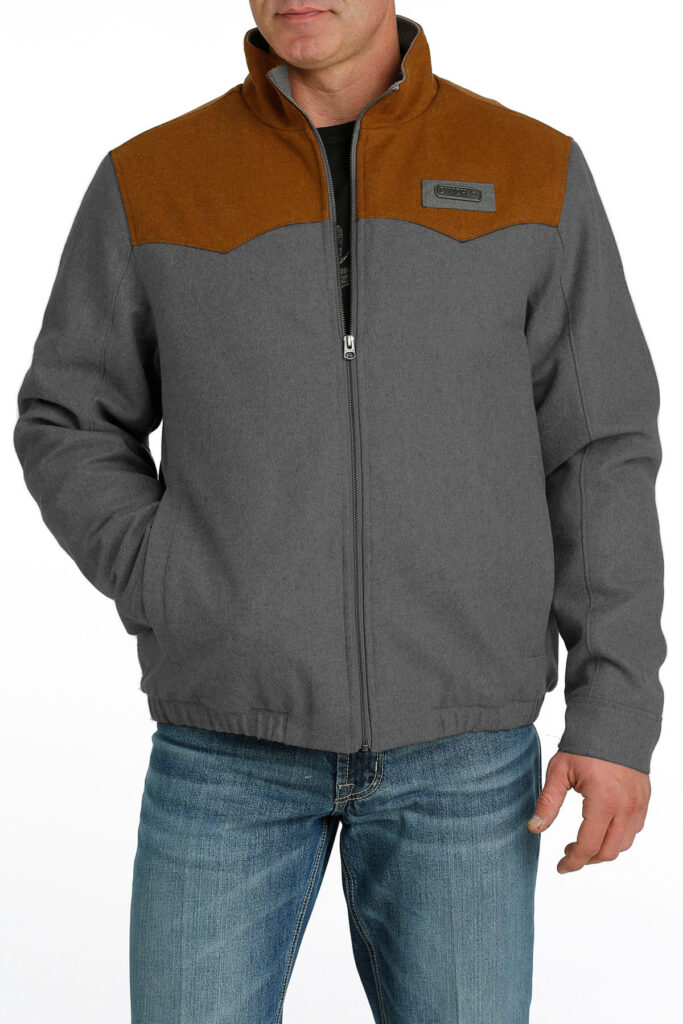 As well you'll find a clearance rack of shirts and a table of jeans for men and women at $19.99 or less!
Footwear
Whether you're looking for short or tall, practical or fashionable boots, we've got you covered! Several new styles are perfect for the upcoming B100 Country Fest at the Mishawaka Riverwalk on October 7th. There are also select boot styles at closeout prices due to being discontinued by the manufacturer.
If you want something more casual, don't miss the Hilo and Cruiser special! All Hilos and Cruisers are buy one get one at 50% off during the sale! Yes, you read the correctly. Buy one get one at 50% off. New options are available for the entire family!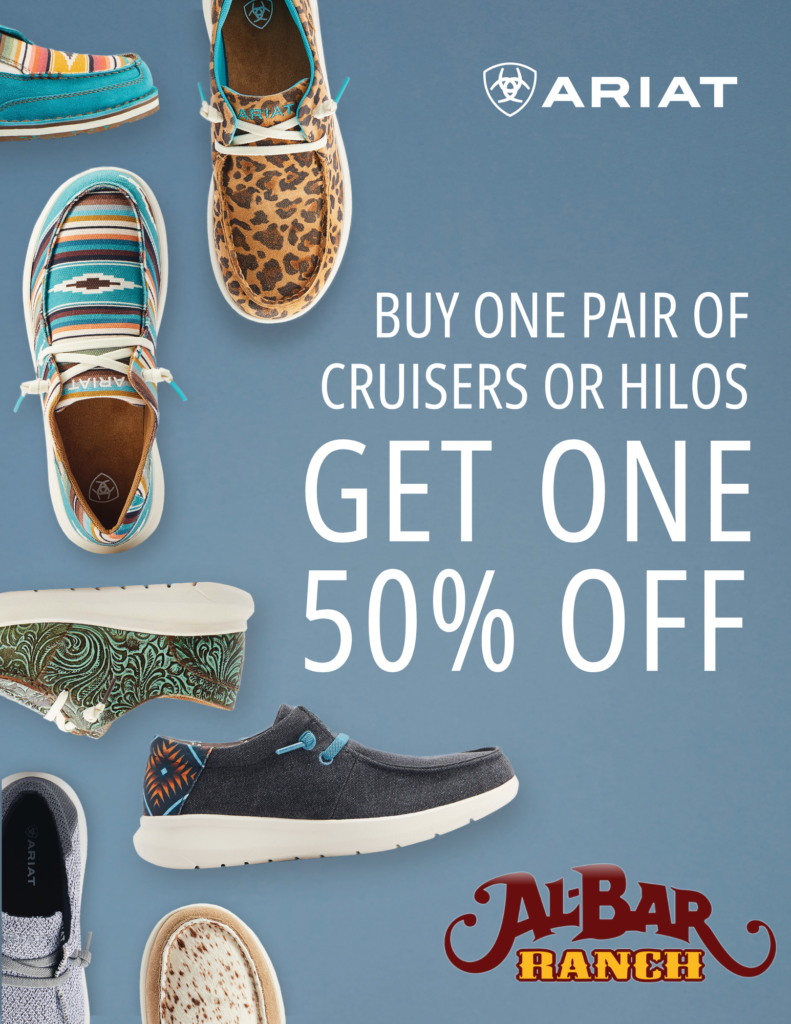 Hats
Fall ushers in felt hat season and our selection of styles and sizes is the best in the area! We have more hat sizes and styles arriving regularly from Stetson and Resistol. And we've finally received our shipment of American Hat Company fur felts! We have a 7X quality in both Black and Tuscan and a 10X quality in Silversand. It took almost 2 years to get these hats and we're sure they won't last long! Don't miss your chance to grab one as they'll be just as tough to restock!